SanXingWool is located on Zhongshan East Road, Chang'an District, Shijiazhuang City, Hebei Province, China. We specialize in manufacturing different wool packaging and wool raw materials, such as felt bags, felt sheets, wool, camel hair and so on.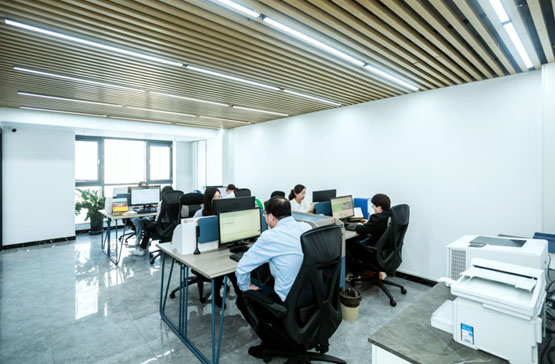 Sanxing Wool As a packaging solution provider, Sanxingwool is committed to serving companies that transport pharmaceuticals, food, and industrial products worldwide.
Our advantage:
Custom manufacturing.
Use of environmentally friendly biodegradable insulation.
Shipping Guidance and Support.
Sanxing Wool produces numerous packaging materials for use in various industries. Sanxing Wool has established hundreds of large customers around the world, buying the packaging goods they need for their operations every week.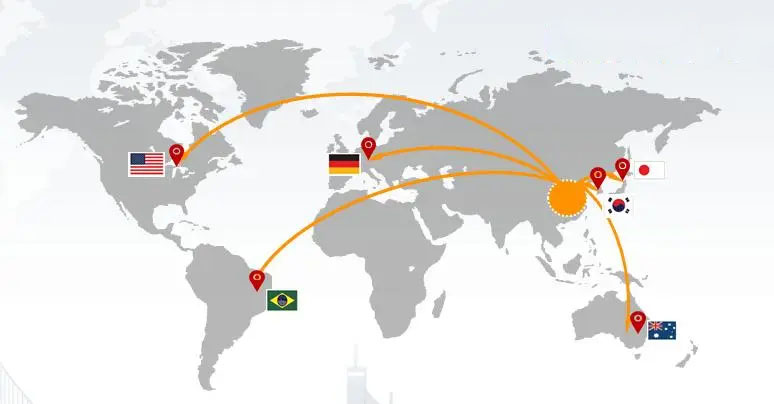 Why sanxing wool?
There are many reasons why our customers like to work with us
Reliability

With nearly 30+ years of experience in the industry, we have perfected our production methods to manufacture and deliver quality packaging products on time.

Solutions Development and Testing

Capable of developing leading-edge custom packaging solutions that safely protect and preserve the integrity of your most valuable products
Custom Manufacturing

We specialize in providing flexible solutions to your custom requirements.

Serving Numerous Industries

We have been fortunate to supply insulated packaging materials to successful companies operating across a diverse spread of industries. Most of our clients operate in the medicines, foods and industrial goods industries.